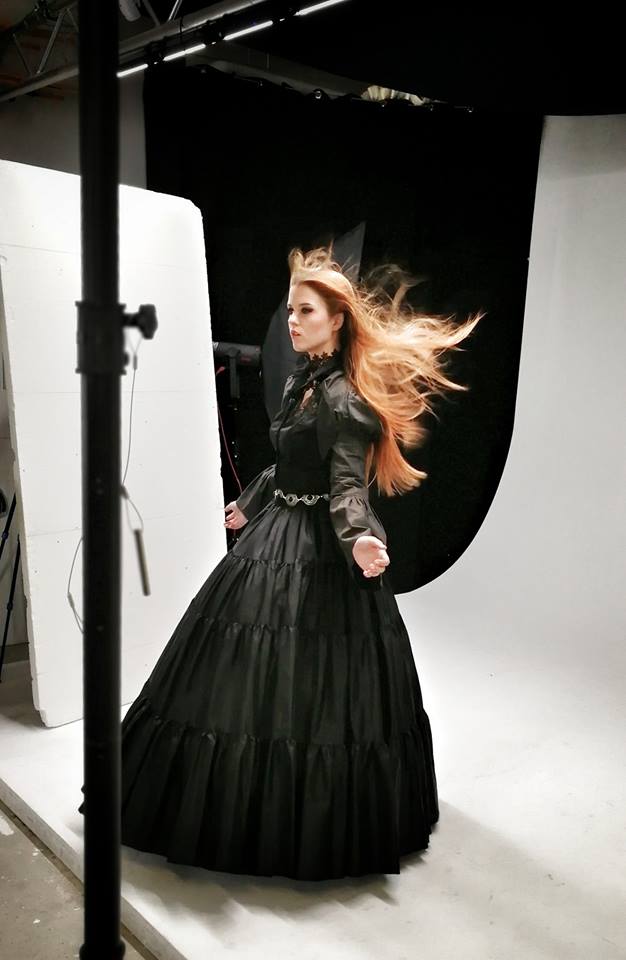 Fashion & Beauty
"Beauty is my passion"
7 years of experience in professional fashion and beauty make up and hair styling for print media, stage and runway.
Marvelous photo shootings with:
Calvin Hollywood | Benedikt Ernst | Stefan Hauck | Christian Martin Weiss | Michael Kremer
Inspirational designs by:
Katarzyna Konieczka | Rebekka Ruétz | Renatta Pruneda | Candice Angelini
Beautifully presented at:
London Fashion Week FF | Empty Kingdom | HUF Magazine | Munich Magazine
Make up wanted
TV & Commercials
"Set work is crew work"
Working together with a team of professional technicians, creatives and actors is a bliss. I love being part of the production.
Superb productions aired by:
Sky | Universal Music | VOX | RTL
Featuring:
Thomas Müller | Frank Buschmann | Miriam Höller | Farid | Shaun Ross | Peter Lohmeyer | Theo Waigel | Carsten Maschmeyer
Seen on:
Sky Sports | Sky Entertainment | VOX Shopping Queen | RTL SternTV
Call me on set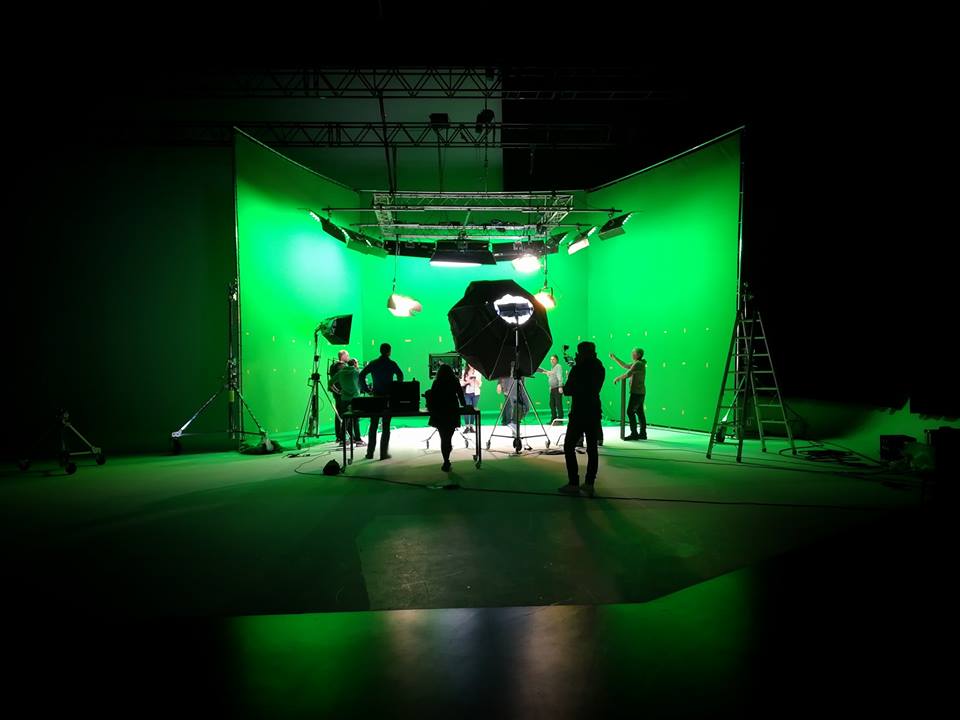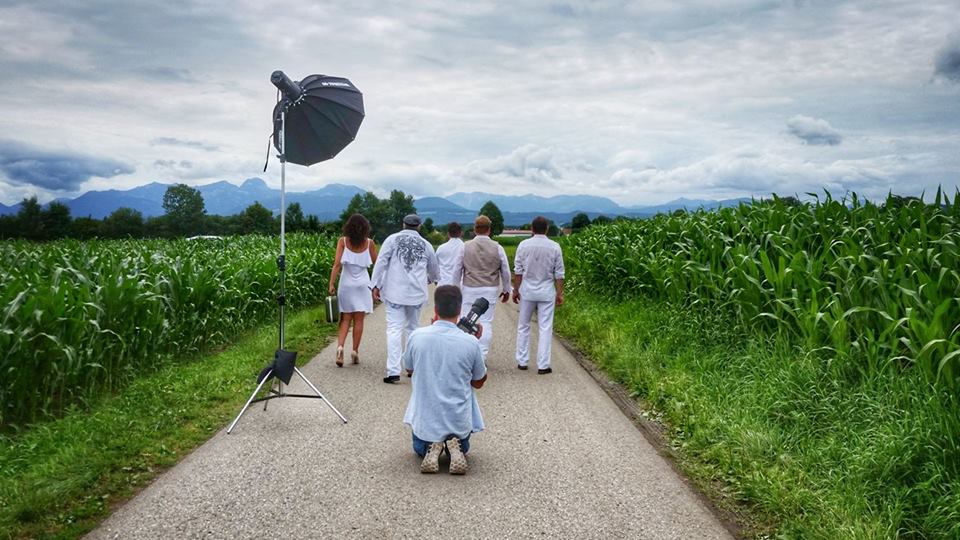 Music & Corporate
"The silent sound of beauty"
Underlining your best side for image appearance and company events. Also creating the fitting look for the perfect voice in MV productions.
Strong brands:
Airbus | Rodenstock | Europa-Park | Steelcase | Schattdecor | Omnicare | A.T.U | Flötzinger Brauerei
Strong voices:
Sepalot | Latvian Voices | Viva Voce | Nasson Chance
Get the look
Contact
 

Feel free to contact me and I will be happy to get in touch with you in no time.

 
Phone :
Email :
Address :
Natalie Junker - Fine Make Up Art

Glonnanger 7b | 83043 Bad Aibling